Relief from your gout in as little as 2 hours and no more recurring attacks that experts have linked to potentially fatal health conditions. Click for more...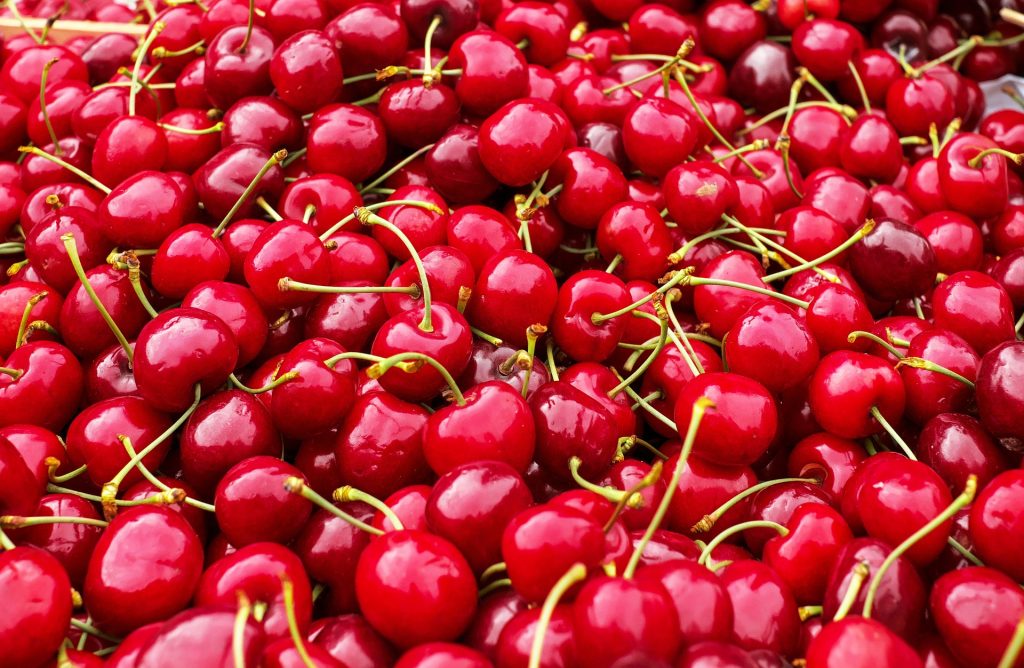 Cherries are widely used to help eliminate gout symptoms. But cherry juice for gout can also work.
However, it's not the juice that you find in a can of cherries from the supermarket. It's the type you get in a health food store or specialist grocery store.
Cherry juice works in the same way as fresh cherries, in that it has the natural antioxidant and anti-inflammatory properties in it.
And like fresh cherries, cherry juice doesn't just reduce the inflammation of a gout attack, it also helps to lower uric acid levels in the bloodstream.
A University of California study showed that a daily serving of cherries (fresh in this case) reduced blood uric acid by up to 15%.
If you're taking concentrated cherry juice, just add 2 tablespoons of the concentrate to a glass of water and stir thoroughly. Drink a glass twice a day. For unconcentrated cherry juice, just drink 2 glasses of the juice twice a day. But in either case it must be high quality cherry juice, so talk to the store owner.
Keep this up everyday until your gout symptoms abate. Then you can experiment with how much you may be able to reduce to, to help 'manage' your uric acid levels over the long term.
Everybody's case is different, and whilst some may see improvements within days, others may take some weeks. But improvements there should be, particularly when the cherry juice remedy is used in conjunction with a low purine gout diet.
But there are other ways you can take cherry juice, such as adding to a low-fat smoothie and to low-fat yoghurt, etc. It needn't be boring.
I've had recurring gout most of my adult life but haven't had a gout attack for 10+ years now. Whether this is your first gout attack, or you've had multiple flare-ups, the content on here will, hopefully, set you on the road to being gout-free too.
My brand new breakthrough guide "Gout Rescue" gets you relief from your gout in as little as 2 hours and prevents the recurring attacks experts have linked to some potentially fatal health conditions. Click here for the facts.