Relief from your gout in as little as 2 hours and no more recurring attacks that experts have linked to potentially fatal health conditions. Click for more...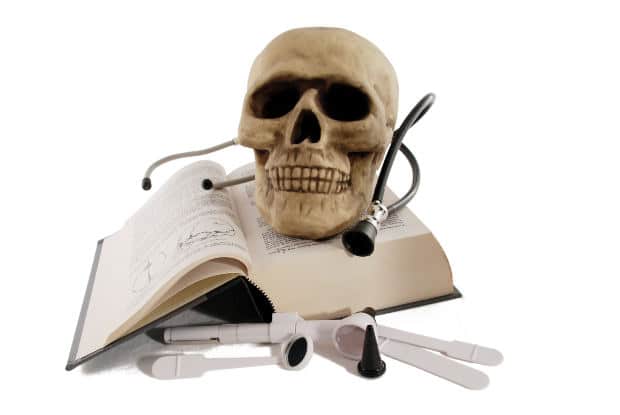 In this video Dr Rutledge talks about the role of Allopurinol in lowering uric acid in the blood. He explains how Allopurinol is effective because it inhibits the hypoxanthine oxidase enzyme. He describes why this is important and then goes on to explain that recent research has linked high uric acid with heart attacks, stroke and death.
And he's very explicit when he says that if you reduce your uric acid levels then you decrease your risk of dying. Which is where Allopurinol comes in. But remember that, although Dr Rutledge doesn't mention it, you can also lower uric acid naturally. And you'll discover ways of doing this throughout this website.